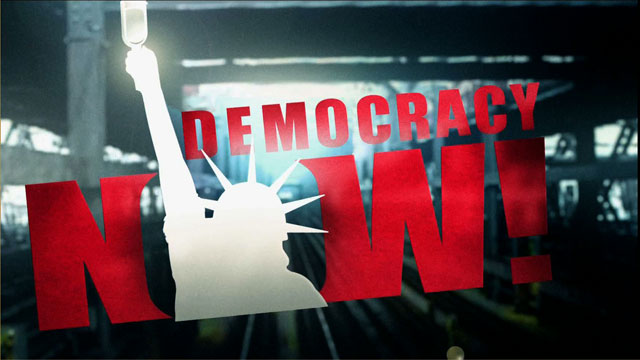 Media Options
The Labor Department this week unveiled proposals aimed at making the workplace safer for employees engaged in heavy lifting or repetitive motion, which is a major cause of workplace injuries known as musculo-skeletal disorders (MSD's). The injuries include carpal tunnel syndrome and chronic back injuries, caused by activities like typing or working on an assembly line.
The proposal, made by the Occupational Safety and Health Administration (OSHA), would require any employer with a worker who reports these types of injuries to improve conditions in that part of the workplace–steps such as adjusting workstations or changing the height of equipment.
The rules would also require employers to reduce the workload of injured workers and give workers full pay and benefits while they are on light duty. Workers who are unable to work would receive 90 percent of pay and 100 percent of benefits, a protection that would last for up to six months.
Almost two million American workers suffer each year from musculo-skeletal disorders (MSD's), with about 600,000 of those injuries resulting in time off work.
The plan follows eight years of intense opposition and lobbying from business groups, which poured millions of dollars into efforts to derail–or at least postpone–the Labor Department's proposal.
Guests:
Gary Orr, ergonomist at the Occupational Safety and Health Administration (OSHA) at the Labor Department. He wrote the proposed standards.
Joel Schufro, Executive Director of the New York Committee on Occupational Safety and Health (NYCOSH).
Ed Gilroy, Co-Chair of the National Coalition on Ergonomics, a business group that opposes the new standards proposed by OSHA
Dr. Robin Herbert , Director of Occupational and Environmental Medicine at Mount Sinai School of Medicine.
---