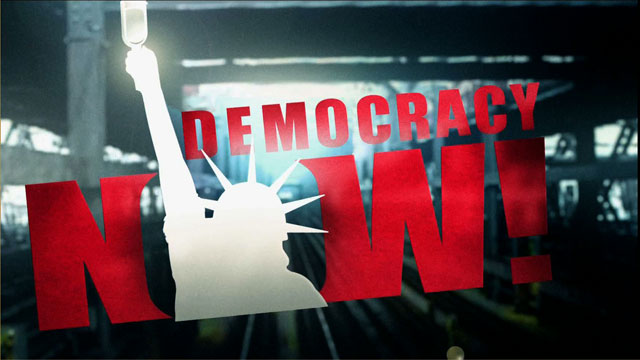 Media Options
The latest corruption scandal in the Los Angeles Police Department at the Rampart division has mushroomed to involve the investigation into more than 3,000 cases vastly more than previously reported. The public defender's office will have to review more than 800 potentially tainted cases involving former LAPD officer Rafael Perez, who has been convicted of cocaine theft and is assisting authorities under a grant of immunity, and 2,500 more involving other officers from the Rampart CRASH anti-gang unit who either have been fired or are under investigation.
And yesterday, the sentencing of Perez was delayed until February 25 while authorities seek corroboration of allegations he made about fellow officers. Perez has a plea bargain guaranteeing him a five year sentence for theft in return for his cooperation in the investigation. He has offered information about other officers, linking them to lies, thefts, planting evidence and a shooting that paralyzed a man and put him in prison.
As a result of the Ramparts probe, four people have been released from prison and seven convictions overturned.
Guests:
Matt Lait, police reporter for the Los Angeles Times. He and another reporter broke the Rampart story in September.
Sophia Saldaa, mother of Juan Manuel Saldana, the only murder victim associated with the Ramparts scandal. He sustained two fatal gunshot wounds, one to the back and one to the chest.
Antonio Rodriguez, a civil rights attorney for 15 years, and a member of Police Watch. He represents the Saldana family, and Oscar Peralta, another Rampart victim who was also shot by LAPD officers. Rodriguez along with several other attorneys filed a federal civil rights lawsuit on behalf of the Saldana family.
Jim Retana, fifteen year veteran of the Los Angeles Police Department. In 1985, his brother was killed after being hit in the head by an LAPD baton. Retana, a fifteen year veteran, quit the force a year after his brother was killed. In 1991 he wrote an opinion piece for LA Times about his brother's murder.
---