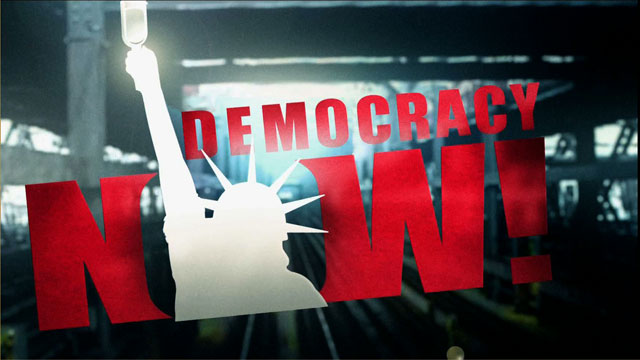 Seattle Police Chief Norm Stamper is planning to resign and has said he takes full responsibility for the police handling of last week's protests against the World Trade Organization, according to a report today on the Seattle Post Intelligencer. The paper said that Stamper sent a letter to Mayor Paul Schell yesterday announcing his decision to step down after six years as chief, and that Schell accepted his resignation.
Stamper is reportedly staying at his post until March to help investigators sort out how police lost control of its handing of the demonstrations.
This comes as accusations of police brutality pile up from protesters attacked on the street, from people who say they were abused after they were arrested, and from residents of Seattle. Complaints include beatings, direct spraying of tear gas and pepper spray on people's faces, injuries from rubber bullets, hog-tying and strip searches. Many of those arrested said they witnessed police attacks on demonstrators already in custody, some of whom were placed with the general jail population.
Guests:
"Jane WTO," Human rights activist based in Washington, DC who was arrested on Wednesday, taken from her group, placed in an isolation cell, stripped and handcuffed by several officers.
Richard McIver, African American Seattle City Council member who was dragged from his car by police and almost handcuffed as he was heading to an official WTO event last week.
---