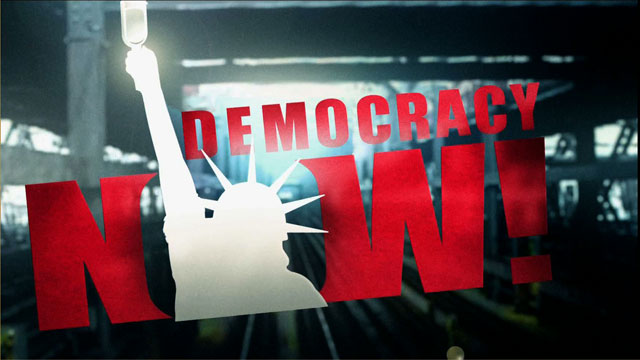 The U.S. Securities and Exchange Commission (SEC) is close to making a decision on whether to approve the introduction of a Chevron shareholders' resolution. The resolution calls for a review of Chevron's code of business conduct, which would include an explicit commitment to human rights, social justice and environmental responsibility. It is sponsored by Franklin Research, a Boston-based socially conscious investment firm representing several progressive religious orders that own shares in Chevron. The oil giant has asked the SEC not to allow introduction of the resolution, arguing that a similar version was introduced and defeated less than three years ago. SEC rules say that the same resolution can only be introduced once every three years.
In addition, Chevron has just recently been implicated in yet more killing of villagers in the Niger Delta. Human rights monitors have visited the two villages attacked by the Nigerian military this past January 4th and say they have testimony that Chevron transported the military in their company-leased helicopters and boats.
Meanwhile, Rep. Dennis Kucinich (D-OH) is currently circulating a "Dear Colleague" letter in Congress requesting hearings on the role of Chevron and other U.S. multinationals in human rights abuses in the countries they operate.
Guests:
Steve Ketzman, from Project Underground. He just returned from the Niger Delta, where he spent two weeks and visited Ikenyan and Opia, the two villages that were attacked on January 4 by the Nigerian military.
Simon Billings, from Franklin Research, a socially conscious investment firm based in Boston, Mass.
Mike Libbey, chief spokesperson for Chevron. Speaking with us from Chevron's world headquarters in San Francisco.
Related link:
---