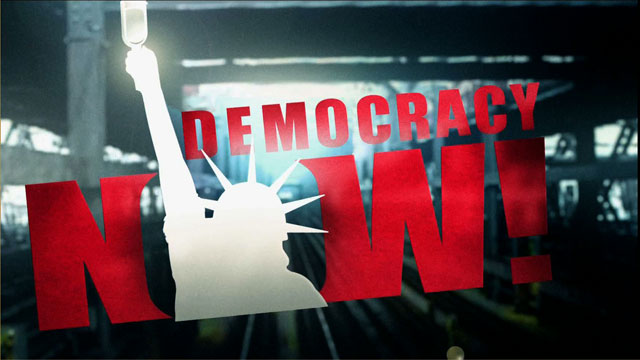 On March 21, the Motion Picture Academy of Arts and Sciences will award a lifetime achievement award to director Elia Kazan, who is known for his work in "Gentleman's Agreement," "On the Waterfront" and "A Streetcar Named Desire." He is also known for cooperating with the House Un-American Activities Committee, and informing on what McCarthyism referred to as "subversives"–fellow directors, screenwriters and actors affiliated with the Communist Party.
Kazan's supporters claim that art is separate from politics and that Kazan should be recognized for his achievements. Those opposed to awarding an Oscar to Kazan say that art and politics cannot be separated and that Kazan, who received two Oscars during his career, ruined the lives of many of his colleagues in the movie industry. They add that his complicity with McCarthyism added enormous power to the Hollywood blacklist, and that he should apologize for his conduct in the 1950's.
Guests:
Norma Barzman, blacklisted screenwriter, and widow of writer Ben Barzman.
Phoebe Brand, blacklisted actress who was named by Kazan before the House Un-American Activities Committee.
Becca Wilson, daughter of Michael Wilson, whose screenwriting credit and Oscar for "Bridge Over the River Kwai " were denied for years due to the blacklist, and finally were awarded out of public view. He also wrote "Salt of the Earth," "Lawrence of Arabia," and other works.
Related links:
---