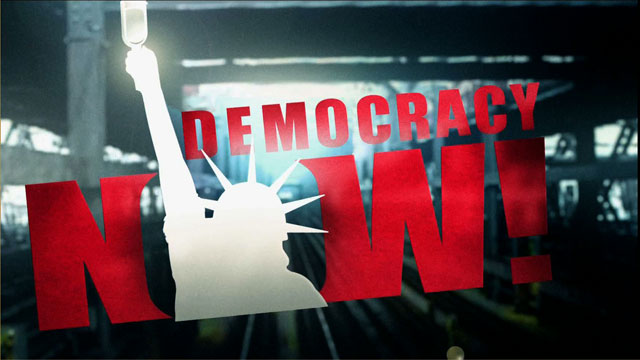 Media Options
In many parts of the United States, African American motorists, particularly black men, are stopped by the police because of their race. Critics of law enforcement policies believe that the war on drugs feeds on the stereotype of the violent drug dealer, often perceived as a person with a black or brown face. Statistics suggest that police agencies disproportionately target motorists of color based on this racial stereotype. In Florida, for example, blacks are stopped 6 times more often than whites.
Human rights and community groups cite examples that demonstrate the potentially fatal consequences of "driving while black." In 1995, Jonny Gammage (cousin of professional football player Ray Seals) was driving his luxury car through a Pittsburgh suburb when police stopped him. The officers crushed Gammage, who died of asphyxiation. Six years ago, Archie Elliott, a black motorist, was stopped by police in Prince Georges County, Maryland. The police handcuffed Elliott, placed him in the front passenger seat of their patrol car, and shot him 14 times. In North Carolina, a young man named Kenneth Fennell was killed in 1994 by a North Carolina state trooper who claimed that the 23-year-old accounting student was a drug dealer.
More recently, the New Jersey state police have come under fire for the racial profiling of African American motorists. According to the U.S. Justice Department, 72% of drivers stopped by the New Jersey police are black, although African-Americans make up only a small fraction of total drivers. Last year, two troopers patrolling the New Jersey Turnpike fired 11 shots into a van carrying four men of color. As a result of an outcry from the Black community, the Justice Department has begun an investigation into the State Police, whose commissioner was fired recently for making racially insensitive remarks.
Guests:
Paul Mclemore, former member of the New Jersey State Police (the state's first black trooper), and a practicing attorney.
Bob Hennelly, contributing editor for the New Jersey Monthly, wrote a piece in the magazine's April edition on racial profiling in the New Jersey State Police, and complaints of racism coming from within the ranks.
Delacey Davis, President and founder of Black Cops Against Police Brutality. Call: 973.926.5717.
Alan McSurely, civil rights lawyer in Chapel Hill, North Carolina. He is the attorney for the family of Kenneth Fennell, a Black college student who was killed in 1994 by a North Carolina State Trooper. That incident led to a "Driving While Black" bill which recently passed the North Carolina Senate.
Related link:
---