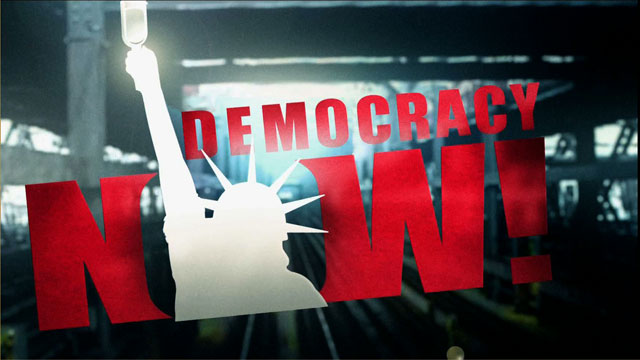 Media Options
Assisted suicide crusader Dr. Jack Kevorkian, who dared prosecutors to charge him, was convicted on Friday of second-degree murder for fatally injecting a terminally ill man whose death was broadcast on national television. Kevorkian claims to have helped more than 130 people commit suicide.
After deliberating more than 12 hours over two days, a jury of seven women and five men rejected Kevorkian's argument that his intent was not to murder Thomas Youk, who suffered from a terminal illness called Lou Gehrig's disease. Kevorkian videotaped Youk's death in September of 1998, which was then seen by millions on "60 Minutes."
The verdict is likely to have a profound impact on the discussion of doctor-assisted suicide, an issue that has been hotly debated in recent years. Today, we examine the debate on how life should end and whether physicians should help terminally ill patients end their lives.
Guests:
Dr. Timothy Quill, author of ??A Midwife Through the Dying Process: Stories of Healing and hard Choices, published by Johns Hopkins Press, as well as ??Death and Dignity: Making Choices and Taking Charge.
Dr. Ira Byock, author of Dying Well and past president of the American Academy of Hospice and Palliative Medicine. He is also the founder of the advocacy group "Partnership for Caring." Speaking from Missoula, Montana.
Related links:
??
????
????
????
??
---