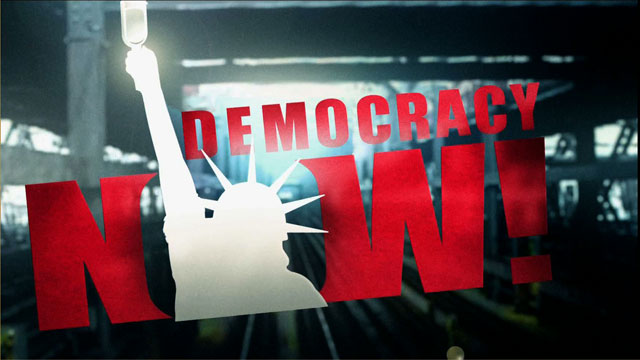 Media Options
Hundreds of thousands of low-income people across the United States have lost their health insurance as a consequence of President Clinton's 1996 Welfare Reform Act, according to Federal and state officials, and health policy experts. Many people on the welfare-to-work programs have lost Medicaid and are now uninsured even though, under the 1996 law, they should have been able to keep their benefits.
This comes as thousands of senior citizens across the country are sinking into poverty and swelling the bread lines, as they are unable to meet their most basic needs on Social Security checks alone. A study conducted a few years ago by the Urban Institute found that two million elderly Americans routinely face the choice between paying rent or buying food, or between buying food or medicines. Experts say those numbers have been increasing in the last few years.
Meanwhile, the Rev. Jesse Jackson, joined by the parents of Amadou Diallo, kicked off a 16-city tour this weekend of the US to highlight police brutality against communities of color. Diallo was the unarmed Guinean immigrant who was killed in a hail of 41 bullets fired by four white police officers who now face second degree murder charges.
Guest:
Michael Eric Dyson, visiting Professor of African American Studies at Columbia University. He spoke last Friday at the Opening Plenary of the Socialist Scholars Conference.
---