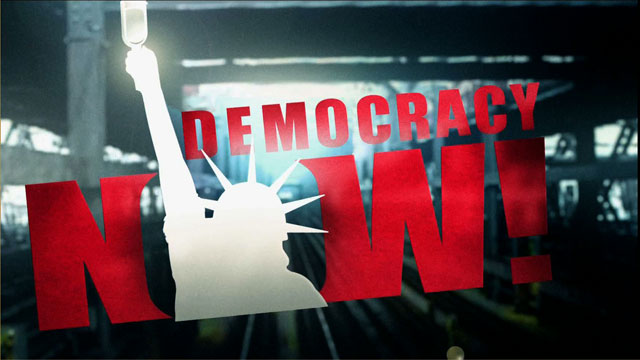 This is viewer supported news. Please do your part today.
Donate
Polk Award recipient Gardner Harris decided to investigate why so many coal miners die each year, despite improved safety regulations. As of 1999, 1,500 coal miners die per year. He discovered that coal dust levels in most mines are much higher than allowed by law, but that workers are expected to lie about dust level tests in order to maintain their jobs. This tacit agreement between management, workers and government regulators keeps the miners in mortally dangerous work environments in return for earning a decent wage in regions where jobs are scarce.
Guest:
Gardner Harris, Polk Award recipient, reports for the Louisville Courier Journal. His investigative series is called, "Dust, Deception and Death."
Related link:
---