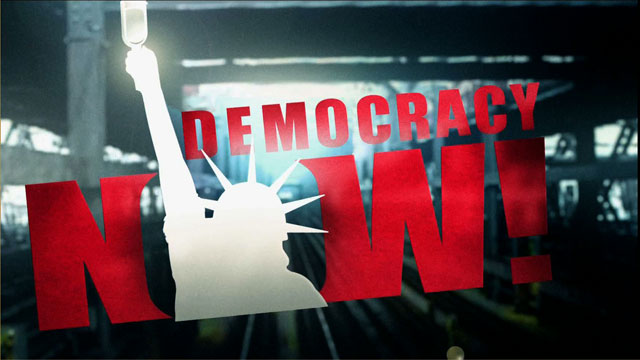 As NATO countries debate the possibility of using ground troops in Yugoslavia, today we look at the uniforms worn by members of the U.S. military–and particularly where they are made.
An investigative report this week in the magazine Mother Jones reveals that the U.S. Department of Defense contracts out sweatshops in Appalachia, where poor women sew the uniforms and get paid in a system of quotas that approaches minimum wage.
Guests:
Mark Boal, investigative reporter who wrote the story about U.S. military uniforms made in sweatshops for the magazine Mother Jones.
Carol Shelton, who used to work at Lion Apparel in Beattyville, Kentucky, where military uniforms are sewn.
---