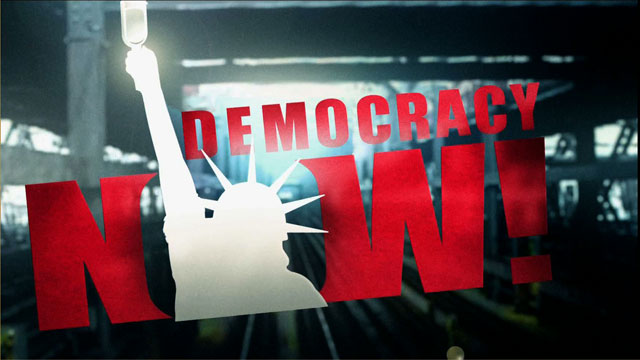 Media Options
As the U.S. deals with the aftermath of the Columbine High School shooting in Denver Colorado, Britain is grappling with a campaign of racial violence that is targeting people of color.
This past April 17, a nail bomb exploded in the crowded market section of Brixton, a multiracial community in South London. Thirty-nine people were injured, including a 23-month-old boy who had a four-inch nail embedded in his skull. The following Saturday, another bomb exploded, this time in a busy section of Brick Lane, a Bangladeshi community in London. Six people were injured in that blast. A neo-Nazi group called Combat 18 claimed responsibility for both incidents. Combat 18 was formed in the 1980s, drawing members from fascist groups such as Britain's National Front. It was linked to a plot four years ago to send letter bombs to British athletes involved in interracial relationships.
Now, the government is telling Britain's Black and Asian communities to be on full alert for new attacks in what the media have called the nation's worst outbreak of racist violence since the 1970's. Community groups suspect that the recent bombings are a backlash against coverage surrounding the Stephen Lawrence case. In 1993 Lawrence, a Black man, was stabbed to death by a gang of racist white youths in London. A botched police investigation of the murder-and a failure to bring Lawrence's killers to justice— resulted in a massive public outcry throughout the U.K.
This Saturday, several civil rights groups are planning to march from Brixton to Downing Street in protest of the bombings.
Guests:
Asad Rehman, Chair of the Newham Monitoring Project, a group based in East London that deals with police violence and fascist activity. Speaking from London.
Martin Lee, author of the book ??The Beast Reawakens, which examines the resurgence of fascism worldwide.
Related link:
---