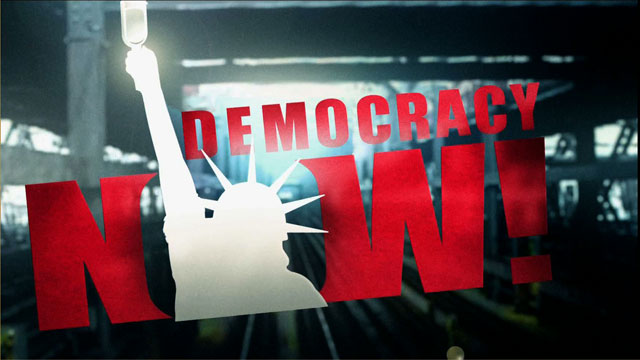 Media Options
US-Russia Talks on Yugoslavia One day after Yugoslavia's release of three captured U.S. soldiers, NATO airstrikes have knocked out power to much of Serbia. Yugoslavia's Health Minister said today that many hospitals have lost power and are functioning on backup generators, which could fail within hours, affecting hospitalized patients, including infants in incubators.
This comes as Russian foreign minister Victor Chernomyrdin heads for Washington today for talks with the Clinton administration on a possible negotiated end to the military strikes.
Serb officials said that the latest airstrikes have killed at least 10 people, and have knocked Serb television and radio off the air. Some 520 Yugoslav civilians have been killed so far by NATO bombing raids, according to Yugoslavia's health ministry.
Guests:
Robert Hayden, Director of Russian and East European Studies at the University of Pittsburgh. He acted as mediator in Kosovo before the NATO bombing.
Michael Beer, Director of the Non-Violence Institute. He was in Kosovo last June trying to help build the non-violent struggle. Call: 202.244.0951.
---