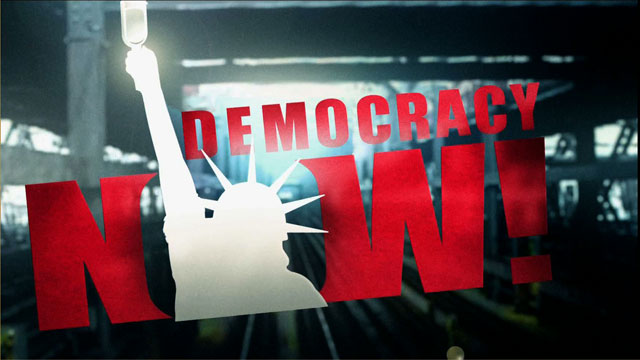 Media Options
In an admission that last year's cruise missile attack on a pharmaceutical factory in the Sudan was a mistake, the United States has cleared the man who owned the factory of any charges of terrorism and has unfrozen his assets. The U.S. bombed the factory last August, claiming that it was producing chemical weapons agents. The Sudan maintains that the factory produced only medicine for its population.
Eight months ago, the U.S. blocked the assets of Salih Idris, a citizen of Saudi Arabia, after claiming that intelligence reports linked Idris to Osama bin Laden, the Islamic leader who U.S. authorities believe is behind the bombings of U.S. embassies in Kenya and in Tanzania.
Despite the mistake, there has been no apology from the U.S. Treasury Department, which provided no explanation of why it unblocked Idris' assets, and has not officially announced any change in the U.S. view of Idris' ties to terrorism.
Meanwhile, the Sudanese government yesterday asked the United States to compensate everyone affected by the attack, and urged the lifting of U.S.-imposed sanctions against The Sudan.
Guest:
Andrew Marshall, Washington correspondent for The Independent of London.
Related link:
---