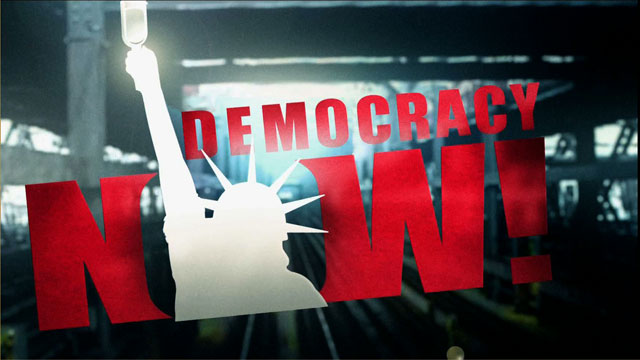 Media Options
As millions of dollars in international aid pour into aid for Kosovar Albanian refugees, what is happening in Africa, home to most of the world's refugees? The United Nations Office of the High Commissioner of Refugees (UNHCR) estimates that more than 860,000 people, the vast majority ethnic Albanians, have left Kosovo since NATO began its air assault on March 24. In contrast, there are 7.3 million refugees in Africa, and millions more internally displaced.
Just this week, UN Secretary General Kofi Annan said that the entire relief effort in Angola will break down if funds are not made available to fly supplies to people trapped in the country's civil war. Annan warned that "hundreds of thousands of Angolans will face severe malnutrition, disease and death" if the international donor community does not respond to the crisis. The war in Angola has displaced 780,000 people since April 1st of this year.
According to its figures, the UNHCR spends $1.23 a day per refugee in the Balkans, versus 11 cents per refugee in Africa.
Guests:
Simon Springett, Country Director in Albania for Action Against Hunger, a humanitarian organization based in Paris. He is based out of Tirana. Call Action Against Hunger: 1-877-777-1420.
Gareth Owen, Country Director in Uganda for Action Against Hunger. He arrived last night from Uganda, which is home to half a million refugees and internally displaced persons.
Lucas Van Den Broeck, Africa Director for Action Against Hunger and the organization's former country director in The Republic of Congo, where the country's armed conflict has displaced hundreds of thousands of people.
---