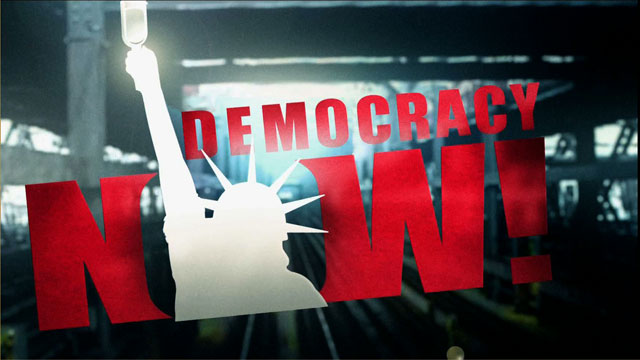 As the number of inmates in prisons and jails all over the country continues to rise, law enforcement and prison authorities are turning more and more to the use of electroshock stun belts and other stun weapons. A new report by Amnesty International condemns the use of these devices, and details a number of allegations of torture and ill treatment by authorities.
It also names more than 130 jurisdictions believed to have the stun belt, a remote-controlled device that can subject its wearer to an eight-second, 50,000 volt electric shock. It is mainly used on prisoners perceived to be a security risk during trial or transportation, and it has sometimes been activated by accident.
The belt caused an international outcry last year when California defendant Ronnie Hawkins, who was being tried for second-degree burglary and petty theft for stealing $200-worth of aspirin, was electroshocked in open court for repeatedly interrupting the judge. His subsequent lawsuit led to a federal court ban on the belt in Los Angeles County.
Stun belts are manufactured by the Cleveland-based company Stun-Tech, and by Nova Products of Tennessee.
Guests:
Janice Christiensen, Campaign Director for Amnesty International USA.
Dennis Kaufman, President of Stun Tech based in Cleveland, Ohio, which manufactures stun belts.
Related link:
---