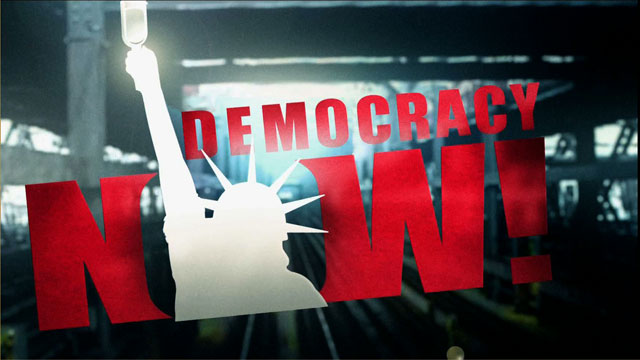 Media Options
Senate Majority Leader Trent Lott said yesterday that a dispute between Republicans and President Clinton that threatened to delay the confirmation of Lawrence Summers as Treasury Secretary may be settled within two weeks.
Senate Republicans have threatened to block all presidential appointments–including Summers'–in protest over Clinton's surprise appointment of an openly gay San Francisco philanthropist as ambassador to Luxemburg. The Senate Finance Committee has scheduled a hearing tomorrow for Summers' nomination to the post vacated by Robert Rubin.
Summers surrounded himself with controversy in 1991, when a memo he wrote as chief economist for the World Bank was leaked to the environmental community. The memo advocated exporting "dirty industries" and toxic waste from rich countries to developing countries.
Summers wrote: "Shouldn't the World Bank be encouraging MORE migration of the dirty industries to the LDC's [less developed countries]?" and added "I've always thought that under-populated countries in Africa are vastly UNDER-polluted." The memo rationalized sending toxic waste to developing countries by saying "the concern over an agent that causes a one in a million change in the odds of prostrate cancer is obviously going to be much higher in a country where under 5 mortality is 200 per thousand."
Guest:
Alexander Cockburn, journalist, writer and editor of Counterpunch, a weekly political newsletter.
Related link:
---