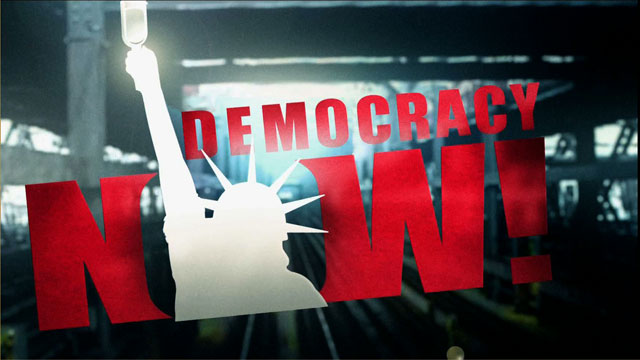 Media Options
The Senate approved legislation Tuesday that would limit lawsuits against companies arising from Year 2,000 computer problems. The bill would place a ceiling on punitive damages against corporations, and give companies 90 days to solve their Y2K problems before they could be held liable. The Office of Management and Budget also raised to over $8 billion its estimate of how much the federal government expects to spend fixing the Y2K problem.
Also this week, a House subcommittee concluded that the U.S. public cannot be assured of receiving vital government services after the first of the year. The report concluded that only two of 43 essential government programs are fully Y2K compliant. Among those programs not in compliance are the air traffic control system and the massive Health and Human Services payment system.
Y2K arises from computers that may confuse the year 2000 for 1900 when the millennium hits. This may happen because some older software was designed to recognize only the last two digits.
Because so much of society operates by computer, the problem is serious. And no one can predict exactly what will happen. Some computer experts warn that it could lead to the disruption of water and power systems, the malfunctioning of nuclear weapons and possibly even a collapse in the world economy. The Federal Reserve has even stockpiled a $200 billion cushion to keep the nation afloat.
Thirty years ago, a computer programmer named Bob Bemer warned the Pentagon, President Richard Nixon and IBM about the impending computer crisis. No one would listen, and now Y2K may cost as much as a $3.6 trillion worldwide, with estimates for the U.S. ranging from $50 to 600 billion.
Guest:
Bob Bemer, inventor of the escape key, ASCII computer code and the COBOL programming language. He is now the president of BMR Software, which provides solutions for Y2K.
---