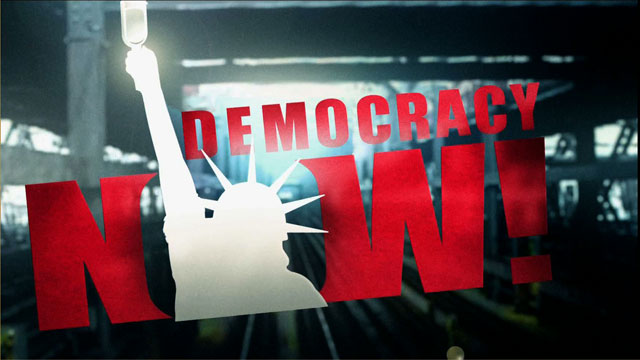 Canned Coca-Cola remains off the shelves in France for a sixth day today, after dozens of people–mostly children–became ill after drinking the product. The ban follows a similar move in Belgium. Coca Cola said that the problem Cokes came from plants in France and Belgium, and were caused by the use of substandard carbon dioxide gas and by a fungicide that accidentally got on some cans. After taking out full page ads in dailies across France defending the quality of its products, Coca Cola also said that its own studies show that symptoms were "psychosomatic"–that is, that people felt sick after drinking safe but bad-smelling Coke.
This is the latest in a series of "food scares" that have gripped Europe in the last few years, and which include "mad cow disease" in British beef, hormones in meat products and bio-engineered foods.
And last week here in the U.S., Greenpeace released a report showing that the country's leading baby food maker and two producers of medical foods are selling foods that contain genetically engineered ingredients. None of the products said this on their labels.
The report shows that Gerber Mixed Cereal for babies, a three-grain dry cereal mix for infants, tested positive for DNA for transgenic insect resistant "Bt" corn and herbicide tolerant "Roundup Ready" soybeans. The biotech company Novartis owns Gerber.
Guests:
Charles Margules, Genetic Engineering Specialist for Greenpeace.
Aisha Ikramuddin, Senior Research Associate at the consumer group Mothers and Others, and co-author of the book ??Mothers and Others Guide to Natural Baby Care.
Dr. Martha Herbert, Pediatric Neurologist and brain development researcher at the Massachusetts General Hospital, and Vice Chair of the Council for Responsible Genetics' Board of Directors. She also teaches neurology at Harvard Medical School.
Teddy Goldsmith, publisher of The Ecologist. Speaking from London.
Related links:
??
??
??
????
??
---