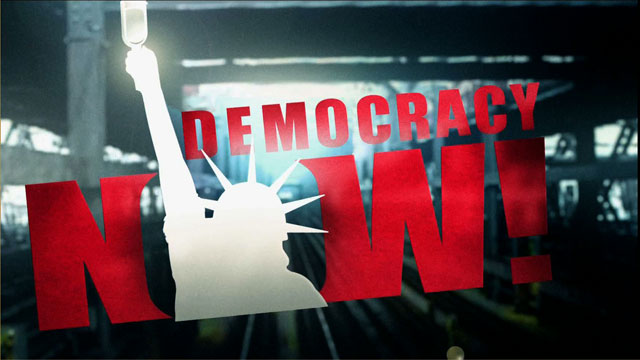 Media Options
Some weeping and appearing stunned, Kurds around Europe gathered peacefully today to demand freedom for Kurdish rebel leader Abdullah Ocalan after a Turkish court sentenced him to death.
European cities had braced for violent protests, recalling the fury that erupted across Europe after Ocalan's arrest in February. Thousands of Kurds rallied in the streets, stormed Western embassies and in some cases set themselves on fire.
Kurds assembled in Berlin, Amsterdam and Nicosia after the death sentence was issued on Imrali Island in Turkey, but the protests remained small and subdued today.
Both Britain and Germany expressed regret for the death sentence, and Britain is calling on the European Union to issue a call for a commutation of Ocalan's death sentence.
Saying that Ocalan's trial had violated both Turkish and international law, Amnesty International immediately called for a new trial.
Guests:
Kani Xulan, from the American Kurdish Information Network. Speaking from Washington, DC.
Mizgin En, European spokesperson for the National Liberation Front of Kurdistan, the umbrella group for Ocalan's Kurdistan Workers' Party (PKK). Speaking from London.
Heidi Wedel, Turkey researcher for Amnesty International. She has followed Ocalan's trial, and immediately after the verdict was handed down today, Amnesty called for a new trial for the Kurdish rebel. Speaking from London.
---