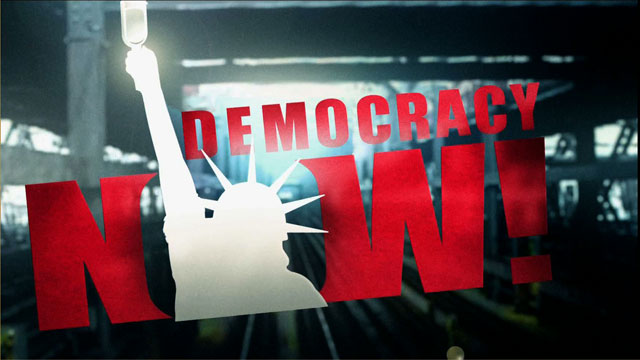 Media Options
In 1971, the prisoners at the state prison in Attica, New York-protesting the conditions faced by inmates in that facility— seized 39 hostages and a quarter of the grounds. The end came four days later, twenty-eight years ago today, when New York Governor Nelson Rockefeller ordered state troopers and guards to storm the prison, killing 29 prisoners and 10 hostages.
In 1997, Frank "Big Black" Smith, 64, became the first of the Attica prisoners to be awarded damages for the Sept. 13, 1971, uprising, during which he was beaten, forced to walk across broken glass, and burned. He also claimed officers made him lie naked on a picnic table for hours during the riots, threatening him with castration and death. The $4 million awarded to Smith by a federal jury was recently reversed.
Tape:
Danny Myers, attorney for Frank Smith.
Archived news report on Attica, featuring WBAI reporter Paul Fisher and the late attorney William Kunstler.
---