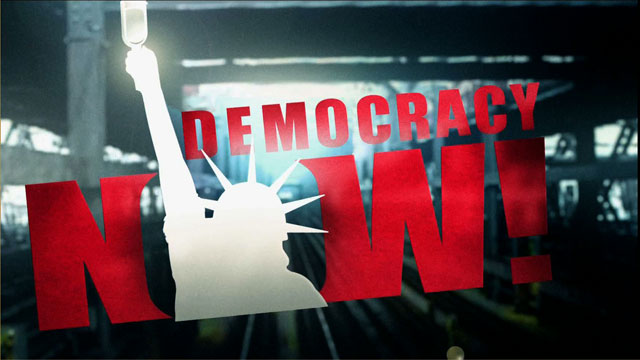 On Monday, the largest corporate marriage in U.S. history was announced, as Internet giant America Online announced its merger with entertainment powerhouse Time Warner. The new company would be worth about $350 billion. Some business analysts hail this as a brilliant move that will allow the two companies to build on their strengths, and bring more choices in entertainment, shopping and news into the home.
But consumer groups raised serious concerns about the deal, which would unite the nation's largest online company and the world's largest media and entertainment company. In response to the AOL Time Warner announcement, a coalition of national consumer organizations, including Consumers Union, Consumer Federation of America, Media Access Project, and Center for Media Education voiced their concern with the Federal Communication Commission over the merger. "consumers do not want to be beholden to a giant media-Internet dictatorship.
Guests:
Jeff Chester, Center on Media Education.
Mark Crispon Miller, Professor of Media Studies and Director of the Project on Media Ownership at New York University.
---