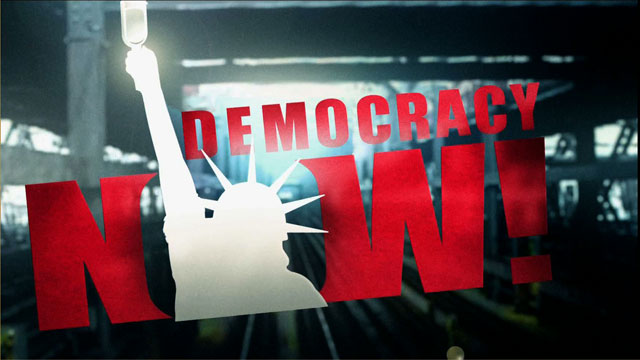 This is viewer supported news. Please do your part today.
Donate
Most people don't realize that just under half of the population actually votes — a figure that hasn't changed much in 80 years. In the last election, this meant that Bill Clinton was elected by just 27% of the population. Sociologist Frances Fox Piven says that the government wants it this way.
Guest:
Frances Fox Piven, Professor of Political Science and Sociology at the City University of New York and co-author of ??Why Americans Don't Vote and Why the Politicians Want It That Way.
??
??
??
????
??
---