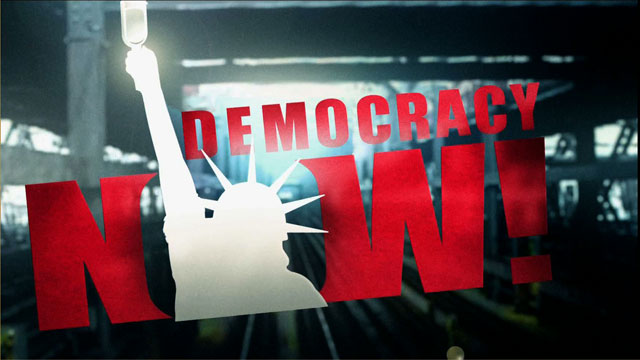 Media Options
Yesterday the federal Government announced that millions of bushels of genetically engineered corn never intended for human consumption, and approved only for animal use, have somehow disappeared into the human food supply chain.
As a result, the genetic engineering industry and federal officials are trying to find the corn to buy it back before it becomes the taco shells, tortilla chips, corn flakes, and other corn products that many of us will be eating soon.
The developer of the corn, Aventis FoodSciences, says they're "working with the grain elevators, flour mills and processors to identify the commingled corn," to get it out of the food chain. Even so, officials continue to state the theory that is put forward for much genetically modified food–that they "think" its presence in food poses no imminent health risk other than the potential for allergic reactions.
It was Taco Bell's recall of its taco shells a couple of weeks ago that triggered the series of investigations which led federal regulators to find that possibly hundreds of grain elevators across the country received and redistributed the corn. The corn, called Starlink, was the only genetically modified corn that was approved by the Environmental Protection Agency for animal use, but not for humans. John Wichtrich, the Vice President of Aventis, said he found that many growers of the corn either didn't know the corn wasn't approved for human use, or forgot about the restrictions, and harvested it with the rest of their corn anyway.
Aventis is willing to buy back the corn that isn't already lost in supermarkets and restaurants, and company officials have expressed regret that they ever produced the corn without approval for human consumption.
We asked the Food and Drug Administration to comment about an investigation they are reported to be doing into corn products on the market, but they declined to come on the show. We also tried to reach Aventis FoodSciences and Taco Bell, neither of which returned our calls for an interview.
Guest:
Charles Margulis, the leading genetic engineering issue expert at Greenpeace, which is leading a global effort to get an international ban on the release of genetically engineered organisms into the environment.
Related links:
---