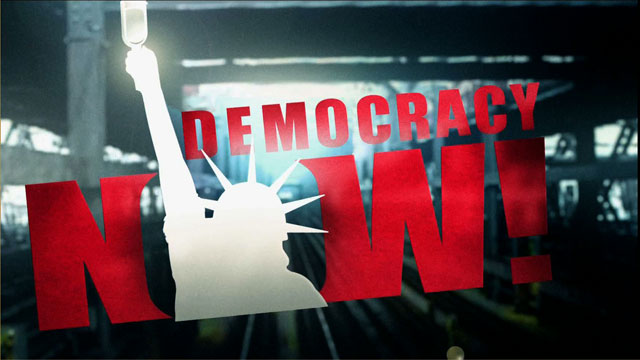 Media Options
When you see people on TV, you usually think they lead some kind of glamorous life, no matter who they play. But in commercials anyway, it's the actors who are getting played–by an unfair system that makes it nearly impossible to make a living in TV commercials, and even harder if you act enough to be recognizable.
Negotiations resumed yesterday between advertising industry representatives and representatives from SAG and AFTRA (the Screen Actors Guild and American Federation of Television and Radio Artists) over the rate of pay for actors in television and radio commercials. This is the first talk, supervised by a federal mediator, since last month's negotiations collapsed.
As many as 135,000 actors have been striking against the commercial advertising industry since May, in the longest talent strike in Hollywood history. Their complaint is a pay formula that is not changing with the market, leaving actors broke and advertising executives in disproportionate profit. Since the 1950s, actors have been paid for network commercials with the pay-for-play formula. Every time an ad is broadcast, an actor gets paid a residual. The strike is opposing the advertising industry's initial attempt to do away with residuals for network television ads (which they've since backed down from) and its opposition to extending residuals to the rapidly expanding markets of cable and the Internet. Currently, actors earn a maximum of $11 a day for unlimited use of a commercial on cable television.
And with the support of the AFL-CIO, actors are also boycotting Proctor and Gamble, which has continued to make commercials during the strike using nonunion actors. Proctor and Gamble is one of the largest advertisers in the world and as a leading member of the Joint Policy Committee of the National Association of Advertisers. SAG and AFTRA say it is blocking actors from sharing in the growing future of cable TV and the Internet.
Susan Sarandon and Tim Robbins both came out to lead the boycott against Proctor and Gamble, and I had the chance to speak with them after their appearance at Ralph Nader's super rally this week.
Guests:
Susan Sarandon and Tim Robbins
---