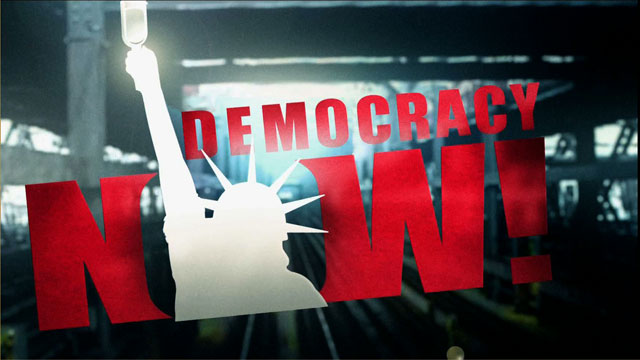 Media Options
Ralph Nader said yesterday that he would welcome any public discussion or debate with Vice-President Gore about environmental issues and the two candidates' environmental records. On Monday, when a reporter questioned Gore about Nader's greater appeal to voters concerned with the environment, Gore responded "I'll stack my record against anyone, including him."
Gore's challenge to Nader put Ralph Nader's campaign with the Green Party on the front pages in a way that the super rallies and decades of tireless consumer advocacy, corporate crime investigating, and lobbying for environmental issues never did.
Guests:
Debbie Sease, the National Legislative Director of the Sierra Club.
Tim Hermach, the President of Native Forest Council.
---