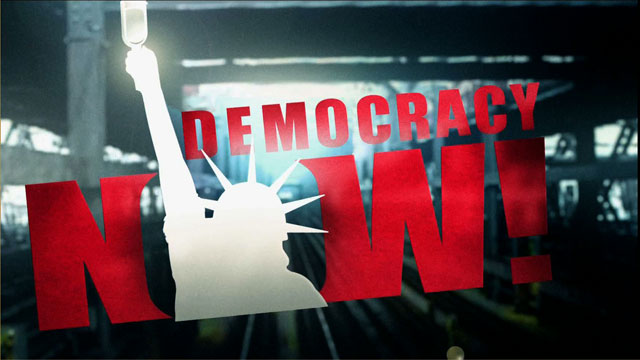 Media Options
Peruvian President Alberto Fujimori formally submitted his resignation yesterday from Japan, where he had been on a stopover as he returned to Peru from a meeting of Asia-Pacific leaders. Fujimori's choice as successor quit hours later, bringing the opposition closer to assuming leadership of Peru.
The scandal-plagued president's plans for his second vice president to replace him were quashed when Ricardo Marquez said he too would step down "to bring stability.'
One of two politicians from different sides of the political spectrum is now likely to become interim president until April elections: either Fujimori's former running mate, Francisco Tudela, or the moderate opposition head of Congress, Valentin Paniagua.
According to a statement issued by Fujimori on Sunday, he decided to step down after the opposition gained control of Congress last week for the first time in eight years.
But the president has been beset by rumors that he is seeking political asylum since he left the country last week. Political and financial scandals have been swirling around him ever since his shadowy former spy chief, Vladimiro Montesinos, was caught on film trying to bribe an opposition politician two months ago.
A delegation from the US State Department, which arrived in Lima on Sunday night, has been holding a series of talks with government and opposition leaders regarding the transition.
Fujimori emerged from four days of seclusion in a Tokyo hotel today to say he had not yet decided how long he would stay in Japan. Speculation is mounting that he would seek to remain in the land of his ancestors after his resignation.
Guests:
Javier Diaz Conseco. Left opposition leader in Lima, Peru.
---