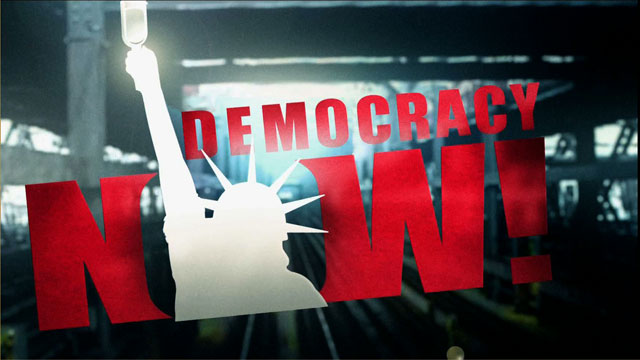 Media Options
Last night, Al Gore finally conceded, ending the five-week long election night from hell. Looking toward his political future, Gore stated his strong opposition to the Supreme Court decision stopping a Florida recount, but emphasized his willingness to accept the results.
Congresswoman Eleanor Holmes Norton, a delegate from Washington DC., was a poll watcher in Florida. There she saw first-hand the results of an election process that disenfranchised many who intended to vote for Al Gore. Last night she issued a statement saying that the credibility of all three branches of government had been compromised by the selection process that brought Bush to power.
Tape:
Vice President Al Gore, conceding the election from Washington, DC.
Guest:
Eleanor Holmes Norton, Democratic Congresswoman from Washington, DC.
---