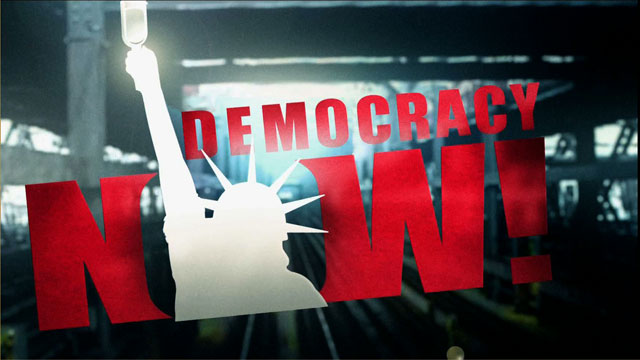 Media Options
George Bush, Ken Lay, Dick Cheney. Three men closely tied by politics, money, and oil. Lay is the chair of Enron Corporation is one of George W. Bush's largest donors. Like his father, George W. is an oil man, and Dick Cheney was, until his run for the vice president, head of Halburton, the largest private oil services in the world.
Guests:
Craig McDonald, Director of Texans for Public Justice, co-author ??State of the Lone Star State.
Prathap Chatterjee, freelance journalist.
??
??
??
????
??
---