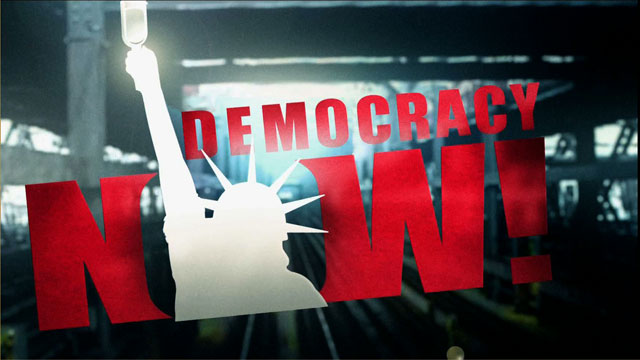 Media Options
Breaking a year of silence, two New York City police officers took the stand yesterday and gave their account of why they and two fellow officers fired 41 bullets at an unarmed man in his Bronx apartment building.
The jury heard from the two men who emptied the magazines of their semi-automatic weapons–with sixteen bullets each — on Amadou Diallo on February 4, 1999. The other two officers are expected to take the stand next, beginning with Kenneth Boss.
Sean Carroll, the first to testify, said that he fired his gun repeatedly at Diallo because he believed that he had just shot another officer and was wearing a bulletproof vest. He also said that he first mistook Diallo's leather wallet for a gun, and later thought it might have been what he referred to as a "wallet gun."
Carroll sobbed as he described trying to revive Diallo, who lay dying from 19 bullet wounds–16 of which came from Carroll's gun.
Carroll said that earlier, Diallo had appeared suspicious to him because he was looking up and down the block, peeking his head out as if he didn't want to be seen. He said Diallo fit the description of a rapist they were seeking and that he also thought he might have been lookout in a robbery.
On cross-examination, Carroll admitted that Diallo did not bear a resemblance to the sketch of the rapist, and acknowledged that he was not committing a crime as he stood outside the vestibule of his apartment building. He said that he did not stop to wonder whether Diallo spoke English, was hearing-impaired or had a mental illness. He also said he did not think about whether he and the other officers, who were driving in an unmarked car and were in plainclothes that night, might have looked suspicious to Diallo.
The four officers are on trial on second degree murder charges and could face 25 years to life if convicted.
Tape:
Testimony of Officer Sean Carroll, first officer to take the stand.
Testimony of Officer Edward McMellon, second officer to take the stand.
Testimony of Officer Kenneth Boss, third officer to take the stand.
Guest:
Graham Witherspoon, retired detective with the New York Police Department and a leader in the group "100 Blacks in Law Enforcement Who Care," which fights police brutality and abuse.
---