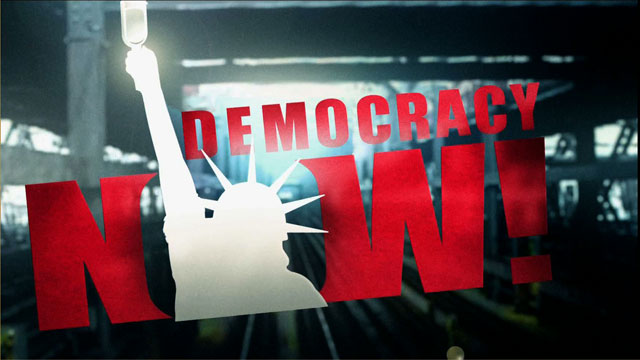 Media Options
An appeals court ruled yesterday that Cuban shipwreck survivor Elian Gonzalez must stay in the U.S. until it resolves an appeal in the battle over whether he should be returned to his homeland.
But Attorney General Janet Reno said the ruling does not preclude returning the six year-old boy to his father, Juan Miguel Gonzalez, who has been in the United States for two weeks but has been prevented from seeing his son. Through his lawyer, Gonzalez urged Reno to return his son to him, citing a government-appointed pediatrician's conclusions that the boy is in "imminent danger."
In this ruling, the court questioned the government's proposition that Elian cannot apply for asylum unless his father consents. It did not accept a petition for asylum filed by Elian's Miami relatives because they have no legal custody of the child. Instead, the court will consider whether the child can file for asylum on his own.
After the ruling, Elian's Miami relatives paraded the child in front of crowds that had gathered at the family home. Meanwhile in Havana, state television broadcast allegations that Miami exiles had deployed gunmen around the house to block government attempts to remove the child.
The child is at the center of an international custody battle after he was found floating on an inner tube in the Florida Straits. His fiercely anti-Castro relatives want the child to stay here, while his father wants to take him back to Cuba.
Elian's paternal great-uncle, Manolo Gonzalez, who lives about eight blocks from his brother Lazaro, supports the child's return to Cuba. He is the brother of Lazaro Gonzalez, who has had Elian at his house since the child was transferred to him after the shipwreck. Before traveling to the US, Elian's father tried unsuccessfully to have his son placed in Manolo's custody until the child could be returned to Cuba. The custody case is still pending.
Guests:
Ira Kurzban, Immigration attorney and author of ??Kurzban's Immigration Law Source Book.
Jeffrey Leving, attorney for Manolo Gonzalez, great-uncle of Elian Gonzalez who supports returning the boy to his father.
Anne Louise Bardach, author of the upcoming book ??Troubled Waters: The Miami-Havana Showdown (Random House). She was recently in Cardenas, Cuba, and interviewed Gonzalez family friends. Her article, "The Untold Story," appears in the new issue of George Magazine.
Jane Franklin, author of ??Cuba and The United States: A Chronological History (Ocean Press).
Related link:
??
????
????
????
??
---