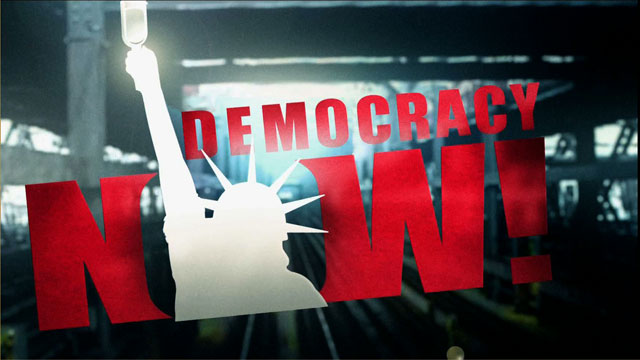 Media Options
For most of the year since NATO's bombing of Yugoslavia ended, US and NATO officials have publicly boasted of the military success of the air strikes. Defense Secretary William Cohen declared, "We severely crippled the [Serb] military forces in Kosovo by destroying more than 50 percent of the artillery and one-third of the armored vehicles." Displaying colorful charts, Chairman of the Joint Chiefs Gen. Henry Shelton claimed that NATO's air forces had killed "around 120 tanks," "about 220 armored personnel carriers" and "up to 450 artillery and mortar pieces."
According to a suppressed Air Force report obtained by Newsweek, the number of targets verifiably destroyed was a tiny fraction of those claimed: 14 tanks, not 120; 18 armored personnel carriers, not 220; 20 artillery pieces, not 450. Out of the 744 "confirmed" strikes by NATO pilots during the war, the Air Force investigators, who spent weeks combing Kosovo by helicopter and by foot, found evidence of just 58. This report begs the question: If NATO wasn't hitting military targets, what were they bombing?
Guest:
Dusan Batakovic, is Professor of History at the University of Belgrade and author of several books on Kosovo.
---