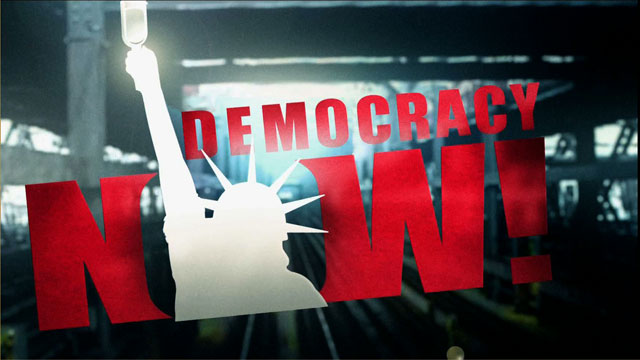 Media Options
The $675 million wrongful death case against the government over the 1993 raid on the Branch Davidian compound in Waco, Texas opened yesterday. The suit consolidates nine civil cases filed by relatives and survivors of the government raid that resulted in the deaths of about 80 people-including at least 20 children.
The trial is expected to last about a month. It will deal with four issues:
—- Whether Alcohol, Tobacco and Firearms agents used excessive force in the initial raid.
-— Whether government agents helped caused the fires that destroyed the compound.
—- Whether the government was negligent by withholding fire-fighting equipment.
-— And whether using tanks to push into the compound deviated from a plan approved by Attorney General Janet Reno.
Lawyers for the Branch Davidians yesterday opened their case displaying pictures of 15 of the children killed in the raid. As the images were scrolled, Lead attorney Michael Caddell recited their names one by one and with each image recited "Never fired a gun. Never broke the law. Never hurt anyone."
In a significant move, yesterday the judge excluded testimony from three FBI negotiators who said tanks should not have been used to end the siege.
The judge agreed with government lawyers who say the negotiators' testimony and communications fell under a privilege that shields the federal government from liability even if its agents' actions prove negligent. It is designed to give federal officials the ability to act without the fear of being sued.
Guest:
Lee Hancock, a reporter for the Dallas Morning News. She has covered WACO from its beginning. She's broken a number of stories on Waco, including the government's use of pyrotechnic gas on the compound. That series led to a congressional investigation.
Related link:
---