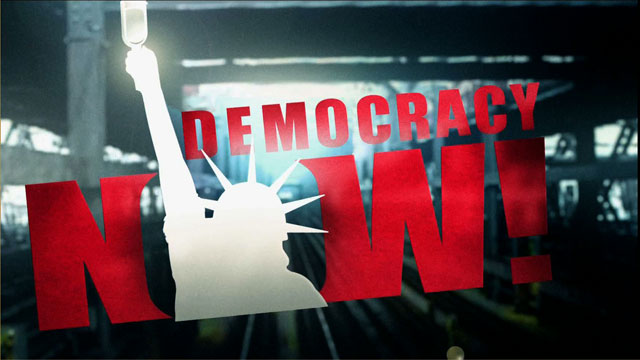 Media Options
A French state prosecutor has launched a preliminary investigation into the workings of the United States' Echelon spy system of satellites and listening posts.
Echelon was set up during the Cold War by the US National Security Agency or NSA, the largest spy organization in the world. Echelon links the NSA to its counterparts in the UK, Canada, Australia and New Zealand and can intercept millions of telephone, fax and e-mail messages. Washington has been accused of using it for economic espionage against its allies, a charge it denies.
The French prosecutor has ordered France's state counter-intelligence agency DST to find out whether Echelon's activities could be qualified under French law as "harmful to the vital interests of the (French) nation."
The European Parliament is due to decide today whether to set up a commission to investigate if Echelon infringes upon the rights of European citizens and industries.
Late last year, a report submitted to the European parliament by a British researcher said Echelon's eavesdropping activities had resulted in several major contracts going to U.S. rather than European firms.
In particular, it cited a 1994 attempt by the French-led European Airbus consortium to break the U.S. hold on airliner sales to Saudi Arabia.
In 1995, France expelled five U.S. diplomats and officials, one of them the alleged Paris station chief for the Central Intelligence Agency (CIA), in connection with the case.
Guests:
Nick Hager, wrote the book ??Secret Power: New Zealand's Role in the Global Intelligence Network. He joins us from New Zealand
Jim Bamford, wrote the book ??Puzzle Palace and is working on another book about the National Security Agency.
Related link:
---