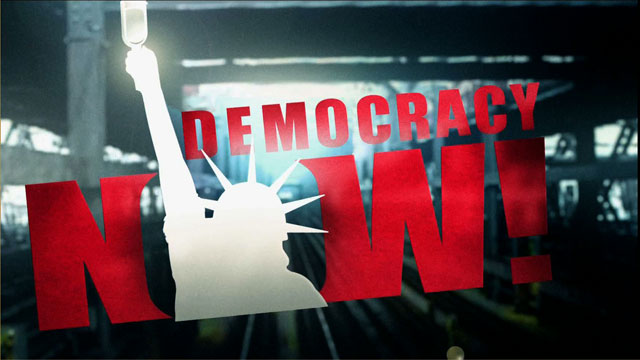 Media Options
The state of Chiapas, home to the majority of the Zapatistas and also one of Mexico's poorest states, made history on Sunday by ousting the deeply entrenched PRI, which in July lost control of the country for the first time in more than 70 years when Vicente Fox won the presidential elections.
Pablo Salazar, an independent senator at the head of an eight-party alliance wrested control from the PRI party to become the new governor of Chiapas.
In a state where violence by military and paramilitary forces towards the local indigenous people is common place, there were grave fears for the safety of voters. Thousands of electoral officials and independent observers who fanned out across the state on Sunday to keep an eye on voting reported only scattered problems. For most voters, casting their ballots was an act of courage.
Survivors of the 1997 massacre of 45 people in the village of Acteal marched for four hours through the mountains to vote in Los Chorros, the town that had expelled them, and home to many of their paramilitary attackers.
Pablo Salazar focused his campaign on the still unbrokered peace with the Zapatistas. He pledged to reduce the military presence in Chiapas, solve the religious, ethnic political and land disputes, and promote dialogue between the government and the Zapatistas. Salazar even charged the current government with antagonizing the Zapatistas and their supporters through an increased military presence that he said fomented violence and stalled peace talks.
Guest:
Luis Hernandez, a journalist with the Mexico daily, La Jornada. He has extensively covered Chiapas.
---