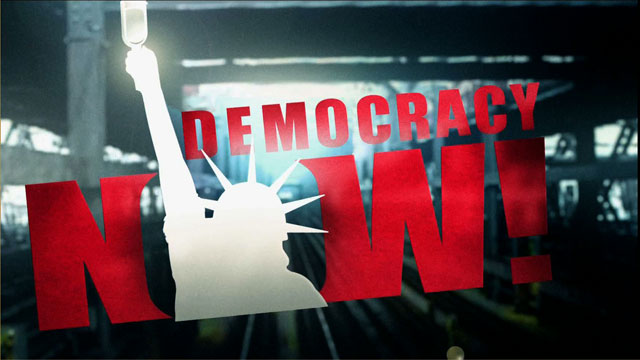 Media Options
Three Israeli soldiers died this weekend in a bungled attempt to arrest a Palestinian activist in the West Bank. The Israeli chief of staff suggested yesterday there had been a "serious operational mishap" and said he could not rule out the possibility that the soldiers–members of the elite Duvdevan undercover unit–had been killed by "friendly fire".
Israel says the troops were looking for Mahmoud Abu Hanoud, a leader of the Hamas movement. Israel says he is suspected of organizing two bombings in Jerusalem in 1997 which killed at least 26 people, including five bombers, in an outdoor market and a pedestrian precinct. The Israelis say he has plotted further attacks and is at the top of their wanted list.
Late on Saturday night hundreds of Israeli soldiers entered Assira al-Shamaliyeh, a village of 8,000 people. They sealed it off, imposed a curfew and conducted house-to-house searches. Villagers ignored the curfew, taking to the streets, while Israeli helicopters with searchlights circled overhead.
Saturday's clash was the bloodiest for the Israelis in the West Bank since September 1996, when nine soldiers were killed.
Israeli troops continued to enforce a curfew on Assira yesterday. About 150 residents who had been shut out waited to return to their homes.
Guest:
Robert Fisk, Middle East Correspondent for The Independent of London.
---