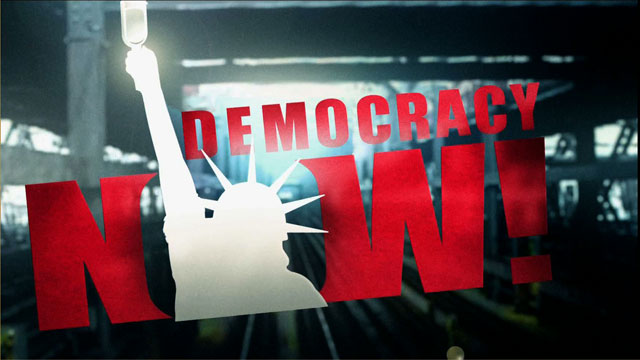 Media Options
Vice President Al Gore today selected Connecticut Sen. Joseph I. Lieberman to be his running mate this fall, chartingan independent course from President Clinton while making history by naming the first Jew ever to a major partyticket.
Lieberman was the first prominent Democrat to rebuke President Clinton for his affair with former White House internMonica Lewinsky. Lieberman is a conservative Democrat who often votes with Republicans.
The vice president turned to Lieberman after considering several others — most seriously Senators John Edwards(N.C.) and John F. Kerry (Mass.), according to Gore advisers.
Guests:
Gerald Horne, Professor of African and African American Studies at the University of North Carolina atChapel Hill.
Ira Grupper, former national co-chair the New Jewish Agenda. He writes a monthly column on the labormovement.
---