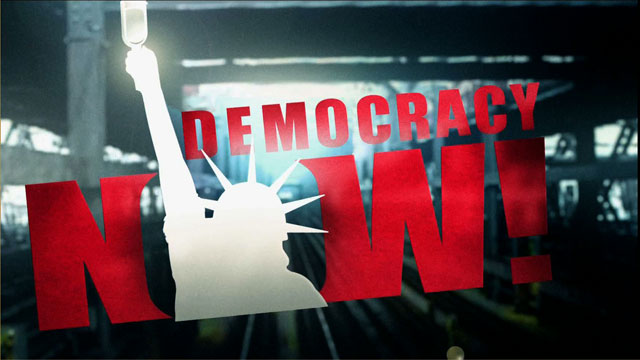 Last week the US Center for Disease Control and Prevention awarded Oravax, a biotechnology company in Cambridge, MA, a contract to produce 40 million doses of vaccine against smallpox. The potentially fatal disease has been eradicated since 1977, but the 20-year, $343 million contract calls to create a stockpile of the vaccine to be used by civilians in the event of a bio-terrorist attack.
Last week's Financial Times reported that "US defense officials have long feared that laboratory samples of smallpox might have fallen into the hands of potential terrorists or rogue states. Samples have been stored in laboratories in the US and Russia.
Attention was refocused on smallpox in the early 1990s after a Soviet defector told US authorities that Moscow had a big bio-warfare program, including smallpox."
Since 1996 federal spending on counter-terrorism has nearly doubled to $11 billion a year. Yet to date, there has not been a single documented incident involving bioterrorism in the US. And many arms control officials and scientists say the chances of such an attack are close to zero.
When we asked the CDC why the vaccine was being made now, they said that the directive came to them as a national priority.
Guests:
James W. LeDuc, Acting Director of the Division of Viral and Rickettsial Diseases at the Center for Disease Control and Prevention in Atlanta.
Lance Gordon, Executive Vice President of Orivax
Robert Dreyfuss, a contributing writer to Mother Jones Magazine, and an independent journalist. His article, "The Phantom Menace; With the Cold War over, Washington is spending billions to prevent a doomsday attack by foreign terrorists. But just how real is the threat?" appeared in this month's issue of Mother Jones Magazine.
---