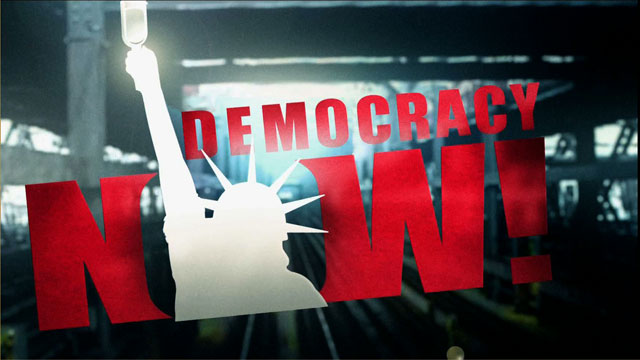 In Yugoslavia yesterday, voters flooded the polls to vote for the new president of Yugoslavia. As we go to air, both sides are claiming victory. Enthusiastic leaders of the opposition to President Slobodan Milosevic said early today that their candidate, Vojislav Kostunica, was leading by wide margins, but spokesmen for the ruling party insisted that their sampling indicated that Milosevic was ahead.
Milosevic called the election nine months early–after changing the Constitution in a day–in an effort to prolong and legitimize his hold on power. While no official figures have been released yet, Milosevic's predicted declaration of victory in the first round was clearly wrong. Some officials from the Socialist ruling party said privately that the mood was grim, and that there was some confusion about how to respond to the vote.
There were indications early this morning that the Socialists might choose to allow a second-round runoff between Mr. Milosevic and Mr. Kostunica rather than simply declare victory by means of a voting fraud that could require Mr. Milosevic to claim a million phantom votes. A runoff on Oct. 8 would in effect challenge the opposition to respond in the streets if it felt cheated of a victory then
Guest:
Jeremy Scahill, Democracy Now! correspondent reports from Yugoslavia.
---