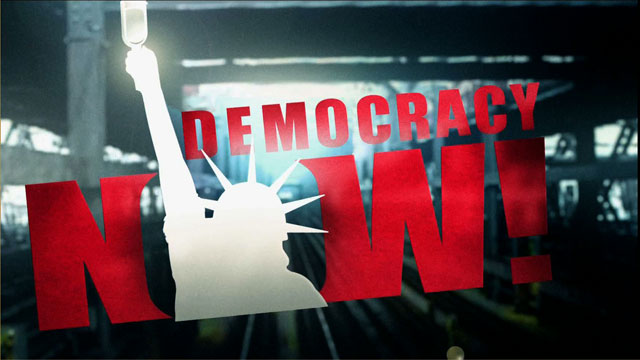 Media Options
The Senate continued its debate on campaign finance reform yesterday, and passed the first amendment to thelegislation in question, the McCain-Feingold bill.
Supporters claimed that the amendment, approved by 70 to 30, would protect candidates from being swamped by evenwealthier candidates who finance their own campaigns. Instead of placing limits on the amount these super-richcandidates can spend, however, the amendment would lift the contribution limits for their opponents. The current$1,000 limit on contributions from individuals would be raised in two steps to $3,000 and then to $6,000.
Senator Mike DeWine, a Republican from Ohio who helped negotiate the amendment, said: "We're going to level theplaying field … we're going to say this is not a system that is open to the highest bidder." He added that thecurrent situation is "ludicrous," because it limits everyone to contributions of $1,000 except a rich candidate, who,under Supreme Court rulings, can put unlimited amounts of personal cash into the campaign.
But, even as many Democrats were voting for the proposal, Minority Leader Thomas Daschle (D-S.D.) and several otherDemocratic leaders protested that higher contribution limits would increase the influence of big givers, and flew inthe face of the McCain-Feingold bill. The original bill would ban unlimited "soft money" contributions to politicalparties and crack down on issue ads by independent groups that target candidates just before an election.
Guests:
Susan Anderson, Washington Director of Public Campaign and co-author of "The Color of Money" study.
Stephanie Wilson, Executive Director of the Fannie Lou Hamer Project.
Related links:
---