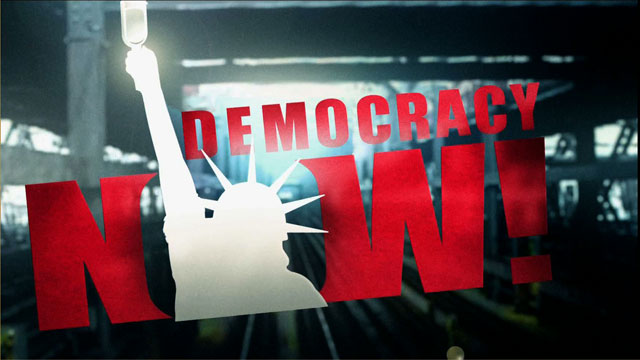 Media Options
This weekend, on its seventh day, the Zapatista bus caravan arrived in Nurio, Mexico, to attend the NationalIndigenous Congress. At the open-air event, Indians from across Mexico are debating a variety of issues including theoften ignored rights of women, to the role Zapatista rebels should play in their movement.
The women voted to have male-female couples represent the congress at all levels. And the Congress talked about howto create the first truly national movement and whether the Zapatistas should lead it.
Since taking office Dec. 1, President Vicente Fox has closed four army bases in Chiapas and said he wants to makepeace with the rebels a priority. Fox sent Congress a bill on Indian rights and autonomy and helped gain the releaseof dozens of jailed Zapatista supporters with his introduction of a joint program with telecommunications giantTelmex to provide bail bonds to indigenous activists in state prisons.
But rebels say that in addition to passage of the rights bill, all prisoners must be released and three more militarybases must be closed.
Among the votes taken at the Indigenous Congress, the estimated 5,000 Indians and political activists proposedforming a human chain around Mexico's Congress until the rights bill is passed. The caravan is scheduled to reachMexico City on March 11
Guests:
Amaranta Cornejo, from Puebla who has worked with NGO for four years in Chicapas. Organizes Mexicans towork in the conflict zone.
Luzaida Ruiz, from Tijuana worked with maquilladors and has recently been in Chiapas working withIndimedia and with a women's issues.
Tim Russo, Mexico correspondent to KGNU, a Colorado community radio station.
Juan Carlos, an indigenous marcher from Oaxaca, with the Zapatistas.
---