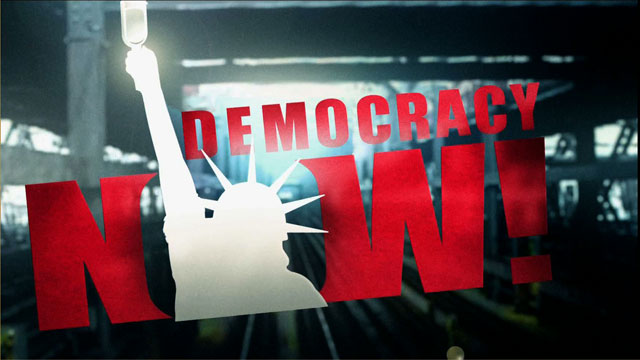 When President George Bush arrives in Sioux Falls, South Dakota, today to pitch his tax plan, he will be met by a demonstration of angryfarmers. They charge that the Bush administration is continuing a tax that was voted down by a majority of hog farmers and that raises norevenue for the federal coffers.
The tax is a mandatory check-off paid by farmers each time a hog or a cow is sold. Almost all of the millions of dollars collected everyweek goes directly to the National Cattlemen's Beef Association and the National Pork Producers Council. Family farmers andenvironmentalists argue that the money goes to support the corporate takeover of agriculture.
Over the last few years, a rural advocacy coalition, the Campaign for Family Farms collected enough signatures to call an election amongthe country's 90,000 hog farmers. The farmers voted to repeal the check-off tax, despite the fact that the Pork Producers Council spentmore than $4 million to defeat the referendum. That's when Secretary Of Agriculture Anne Veneman stepped in and overrode the democraticelection.
While the USDA has refused to meet with the Campaign for Family Farms, the pork and beef trade organizations that stood to lose hundredsof millions in revenues if the tax was revoked had access to the Bush administration. It turns out that the head of the Pork Producers,Al Tank, was on the Bush transition team and Dale Moore, legislative director the National Cattlemen's Beef Association was appointed asVeneman's chief-of-staff.
Guests:
Rhonda Perry, Program Director, Missouri Rural Crisis Center.
Barb Determan, President-elect, National Pork Producers Council.
---