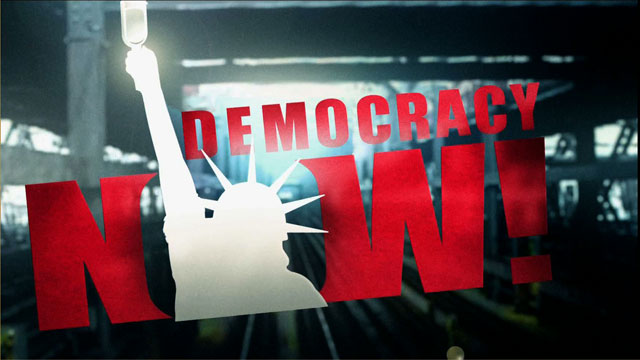 Media Options
A ship suspected of carrying child slaves has arrived in the West African country of Benin, but there is no sign of the 200-plus children the authorities had said it was carrying. The Nigerian-registered ship has been at the center of an international search effort since it set sail from Benin two weeks ago.
The immediate question is what has happened to the hundreds of children who were believed to have been on board that or possibly another ship. But the more far-reaching question is what can be done to curb the trade in child slavery persists in West and Central Africa.
Although slavery is officially banned in Benin, human-rights activists say the selling of children into slavery is still quite common. Parents are often tempted to sell their children for as little as $15 in the hope that they may find work in richer West African states, usually on cocoa or coffee plantations. Thousands of children between the ages of nine and 12 are thought to work on plantations in Ivory Coast, the world's top cocoa producer.
Nor is the problem confined to West Africa. In impoverished countries around the world, modern day slavers —- fueled by the desire for cheap tractable labor—- kidnap, buy or trick children. They then transport them far from homes and sell them into actual or virtual slavery.
Guests:
Al Sharpton
Jesse Sage, Associate Director, American Anti-Slavery Group
Related links:
---