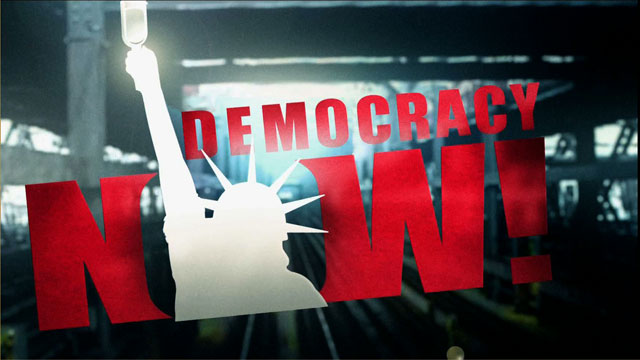 Media Options
Next week in Columbus, Georgia twenty six people–including an 88 year old Franciscan nun and a nineteen year oldcollege student–will go on trial for trespassing at the U.S. Army School of the Americas at Fort Benning, whichtrains military officers from throughout the hemisphere.
The defendants are charged with re-entering Ft. Benning Georgia last November after being ordered not to return, aspart of a yearly protest to demand the closing of the School of the Americas, recently renamed the WesternHemispheric Institute for Security Cooperation. If convicted, they face up to six months in prison and a $5,000fine.
Nearly fifty supporters of the campaign to close the school have collectively spent nearly thirty years in prison forcivil disobedience at Fort Benning. A U.S. army retiree is currently undertaking a 52 day juice only fast in front ofthe gates of Fort Benning.
The School for years been criticized by Church, human rights, and Congressional activists for training some of LatinAmerica's worst human rights abusers, including the founder of El Salvador's death squads, Roberto D'Aubuisson, and aColonel charged in the 1998 killing of Guatemala's Bishop Gerardi.
School officials maintain that the school teaches democratic values and respect for civilian rule to its graduates.
A Congressional attempt to de-fund the School was narrowly defeated last year.
Guests:
Jack Gilroy, NYC schoolteacher, long time SOA activist, one of twenty-six defendants awaiting trial.
Gwen Hennessy, Franciscan Nun (68 years old) now at Mt. St. Francis community in Dubuque, Iowa, alsoawaiting trial. Sister of Dorothy Hennessy (88), another nun going to trial.
Jeff Moebus, Army retiree and Vietnam veteran on day 36 of a 52 juice fast and prayer vigil in front ofFort Benning.
Related link:
---