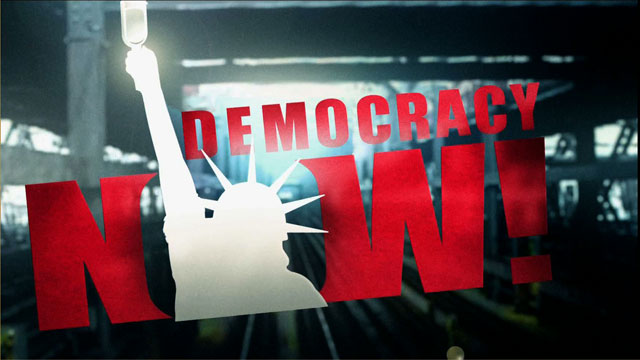 Media Options
In Cambridge, MA, 26 Harvard Students emerged yesterday from the office of the president after a nineteen day sit-into demand that Harvard University provide a living wage to its lowest paid workers.
The Harvard campaign was perhaps the most visible example of recent community-based efforts to demand thatuniversities, city governments and other institutions pay their workers a living wage.
The students reached an agreement with the administration to create a 20 member committee composed of students,faculty, workers and school officials to make recommendations on the university's wage and employment policies. Theuniversity also agreed to stop outsourcing custodial and janitorial work until the committee makes itsrecommendations, and pledged early re-negotiation of custodial workers' contracts.
Students working both inside and outside the sit-in mobilized support from local and national officials, labor andcivil rights groups around the country, and hundreds of Harvard University faculty, alumni, and studentorganizations.
The students argue that wage and employment practices at Harvard, which sits on a $20 billion endowment, increasinglyresemble those of a large corporation, with the outsourcing of low-wage work, the use of temporary employees, andfierce resistance to efforts to raise workers' standard of living. The campaign also highlights what students say isthe increasing corporatization of Harvard in particular and higher education across the country.
Guests:
Ben Mckean, a Harvard College junior majoring in social studies and a member of the living wage campaign.
Jen Kern, Director of ACORN's Living Wage Resource Center.
Larry Soley, Professor of Communication at Marquette University, and author of ??Leasing the IvoryTower and a forthcoming book on private censorship.
Related links:
??
??
??
????
??
---