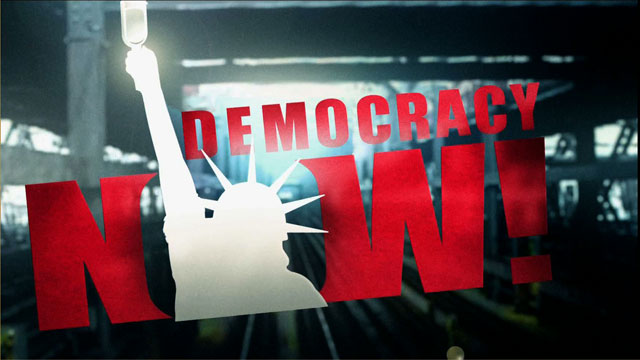 Media Options
President Bush faces the largest protest yet on his European tour as thousands amass in the streets of Goteborg,Sweden today.
He has run into protests in every city thus far, with activists and ordinary citizens furious over the Texan'sexecutions, his plans to build a star wars weapons system, and his withdrawal from the Kyoto protocol on globalwarming.
Every country in the European Union has outlawed the death penalty, and public incredulity has been mounting foryears at the U.S. stance on the issue. Since the Supreme Court reinstated the death penalty in 1976, over 700 peoplehave been executed. Public outcry in Europe reached the boiling point this week.
The U.S. executed Timothy McVeigh on Monday–the first federal execution in decades–the same day that PresidentBush departed for Europe.
Meanwhile, U.S. Supreme Court refused yesterday to hear appeals from Jay D. Scott, who is scheduled to be put todeath in Ohio today. Yesterday, the state of Texas carried out it's 8th execution this year. And the federalgovernment is set to execute Juan Raul Garza next week.
Newly empowered by the transfer of power, Democratic Senator Russell Feingold yesterday held a hearing of a SenateJudiciary subcommittee yesterday on racism and the death penalty. 17 of the 19 prisoners on federal death row arepeople of color. Feingold called for a moratorium on all federal executions until a thorough and independent studyof racism and the death penalty is completed.
Attorney General John Ashcroft issued a controversial, internal report last week which concluded that there is noevidence of racial bias in federal death penalty cases.
Guests:
Stephen Bright, Director, Southern Center for Human Rights.
Judge Alex Kozinski, on the United States Court of Appeals for the 9th Circuit.
---