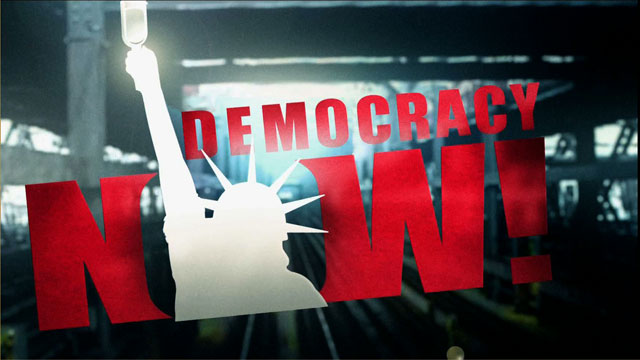 Media Options
Chief Justice Earl Warren once signed an opinion in which a six-member majority of the Supreme Court referred to people "afflicted with homosexuality." His successor, Warren E. Burger, once wrote of gays as "sex deviates." The current chief justice, William H. Rehnquist, likened a university's refusal to recognize a gay student group to measures necessary to prevent the spread of measles.
In a country which still blatantly–and legally–discriminates against gays and lesbians, such attitudes on the nation's highest court have far-reaching practical consequences. Gays and lesbians cannot marry. Due to centuries-old anti-sodomy laws still on the books in many states, it is illegal for gays to have some kinds of sex. It is still legal in most states to discriminate against and even fire people for their sexual orientation.
Just last June, the nation's highest court ruled that the Boy Scouts had the right to dismiss a gay scoutmaster. According to the Boy Scout Oath and Law, scouts must be "morally straight," which is defined in the Scout Handbook as being "clean" and "guid[ing] your life with honesty, purity and justice." The Boy Scouts argued that they believe homosexual conduct is not "morally straight" and "clean." The five justices in the majority said that the group's ability to advocate this viewpoint would be adversely affected if they couldn't exclude gays.
As gay pride month continues, we will spend the rest of the hour with Joyce Murdock and Deb Price, long-time journalists (and partners), who have just come out with a new book, 'Courting Justice: Gay Men and Lesbians v. the Supreme Court.'
Guests:
Joyce Murdock, co-author of Courting Justice: Gay Men and Lesbians v. the Supreme Court and managing editor for politics of the National Journal
Deb Price, co-author of Courting Justice: Gay Men and Lesbians v. the Supreme Court and columnist for The Detroit News
---