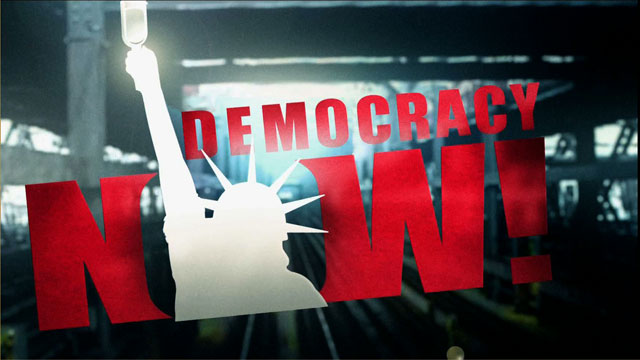 Media Options
Yesterday in St. Paul, Minnesota a jury heard opening statements in the trial of a man who is accused of beating hiswife to death after she fled their house with the children. She was a victim of domestic abuse. The day before inHouston, a man was arrested for shooting and killing his estranged wife. Police had been called several times beforeto investigate incidents of domestic violence.
Domestic violence is the single leading cause of injury to U.S. women today, injuring more women than auto accidents,muggings and rapes combined. According to National Coalition Against Domestic Violence, 50% of all women willexperience violence from intimate partners at some point in their life. 30% of the women murdered in the US aremurdered by their husbands, ex-husbands or boyfriends.
The statistics about domestic violence are mind-numbing enough. But what about the response of neighbors, landlords,and the agencies charged with protecting women and children from abuse? Sometimes their response is mind numbing aswell.
In Portland, several civil rights and women's rights groups are challenging, as a form of sex discrimination, anOregon "Zero-tolerance" policy that a landlord used to justify evicting Tiffani Alvera from her apartment after shewas assaulted by her husband. In New York, more than 20 women are suing the city's Administration for Children'sServices and Former Police Commissioner Howard Safer, among others, for taking their children from them after theybecame the victims of domestic violence. The two cases, on opposite sides of the country, illustrate the obstaclessurvivors of domestic violence face not only in remaining safe from abuse, but in getting help from people who intheory should be working to protect them.
Guests:
Geoff Boehm, Attorney with the Now Legal Defense and Education Project, which is part of the legal teamrepresenting Tiffani Alvera.
Carolyn Kubitschek, Attorney representing 21 New York City mothers in their suit against theAdministration for Children's Services.
Related links:
---