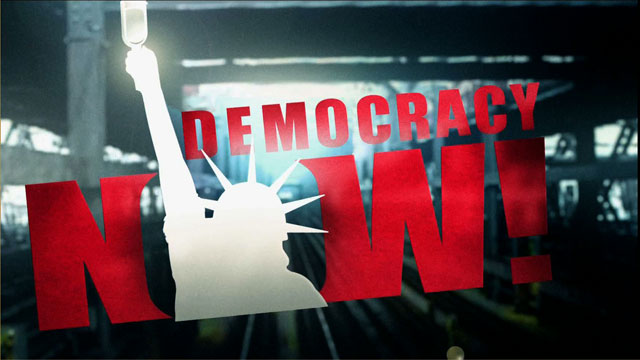 Media Options
Senior Pentagon officials yesterday announced that the Pentagon intends to start building a new missile defensetesting base in Alaska next year, making it clear that the US will fast-track its missile shield plans regardless ofinternational objections that Washington is violating the Anti-Ballistic Missile treaty.
In a series of defiant briefings to Congress and the media in which they compared the missile plan to the race to puta man on the moon in the 1960s, Pentagon officials said they will begin clearing the ground to build a missiledefense test site in Alaska next month.
This will be the first step in an accelerated missile defense program in which the Bush administration aims to haveground, air and sea-based missiles and lasers operational in a US missile shield by 2005. This is a much fastertimetable than the administration had previously acknowledged.
A senior Russian official said the moves showed that the Bush administration have already made their decision, anddenounced the recent round of US international consultations on the project as a smokescreen.
Last month the White House unveiled plans to add an extra $600 million to the missile defense research budget for thecurrent financial year, bringing the total to $7.5 billion. A further $2.2 billion will be added to the 2002 budget,boosting missile defense spending still further.
On Saturday, the Pentagon will carry out its latest missile interceptor test over the Pacific Ocean by launching adummy missile from a test site in the Marshall Islands. An interceptor fired from an air force base in Californiawill attempt to bring it down. Last year a similar test was an embarrassing failure, causing President Clinton topostpone a decision about whether to proceed with deployment plans. But this time, the Bush administration isdownplaying the importance of the experiment, saying it will proceed whether or not the technology works.
Guest:
Karl Grossman, Professor of Journalism at the State University of New York, author of the new book,??Weapons in Space, and narrator and author of new documentary, "Star wars returns."
---