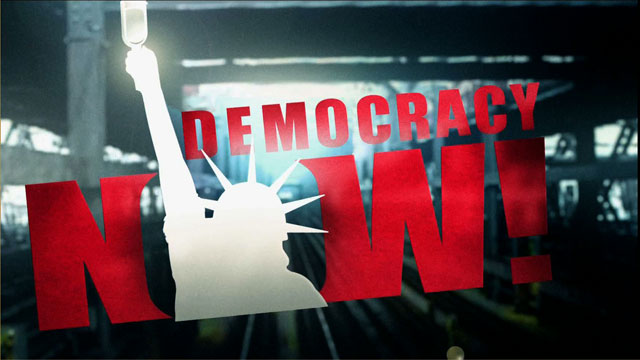 Media Options
President Bush's special humanitarian coordinator for Sudan began meetings with top Sudanese government officialsyesterday. Andrew Natsios, the most senior U.S. government official to visit Sudan in 12 years, urged the Sudanesegovernment to provide unimpeded access for food and medicine deliveries, and said he would press Sudanese officialsfor a permanent halt in the bombing of hospitals, schools and other civilian sites in the rebellious south.
Sudan is under U.S. sanctions and on the State Department's list of nations that sponsor terrorism. Kartoum sees theU.S. envoy as a signal of a new U.S. policy toward Sudan. Bush is expected to name a high-level peace envoy soon,putting the United States for the first time in the forefront of efforts to negotiate an end to the 18-year-longcivil war.
The largely Muslim, Arab north has waged a nearly two-decade war to impose its authority in southern Sudan, whosepeople are African and practice either traditional religions or Christianity. The conflict has left 2 million peopledead and 4 million displaced within Sudan's borders.
Two weeks ago, the Sudanese government accepted a Libyan-Egyptian peace initiative which called for an interimgovernment composed of all political forces, the recognition of religious, cultural and ethnic diversity, respect forhuman rights, and freedom of speech.
Oil has played a central role in the conflict. Humanitarian groups say that oil extraction has, since its inceptiontwo years ago, intensified the Sudanese conflict, and accuse the government of pursuing a scorched-earth policy inbombarding civilians living around the oil fields, and even enslaving civilians to clear the land for oil extraction.Through a number of Asian and Western companies, including the Canadian giant Talisman, Sudan pumps out some 200,000barrels of oil per day.
U.S. oil companies are taking an increasing interest in Sudan, where experts believe large petroleum reserves layuntapped. A Sudanese leader recently invited U.S. companies to expand their operations in the country.
Tape:
Francis Bok, 22-year old Dinka from the Southern Sudan who says he was enslaved for 10 years. He iscurrently an associate with the American Anti-Slavery Group in Boston.
Guests:
Sayeed El-Khateeb, Director of the The Center for Strategic Studies in the Sudan.
Bona Malwal, former minister in the government of Southern Sudan and currently the publisher of the_Sudan Democratic Gazette_, which is published in exile from London.
Congressperson Don Payne
Related link:
---