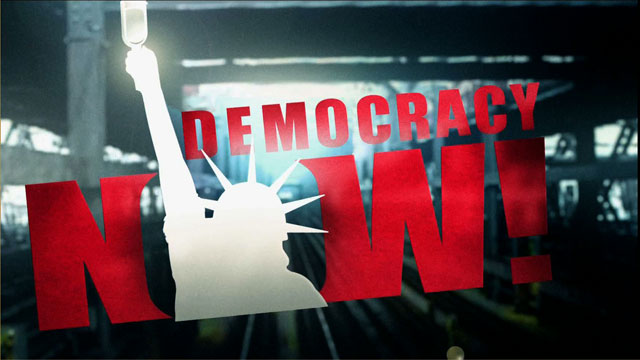 Media Options
Greg Dana, Vice President of Environmental Affairs for the Alliance of Automobile Manufacturers (whichrepresents 13 vehicle manufacturers, including DaimlerChrysler, General Motors, BMW, Ford, and others, who accountfor over 90% of sales in the U.S.).
Kate Simmons, conservation organizer for the Sierra Club, and on the Global Warming and Energy Team.
Keith Bradsher, Detroit Bureau Chief for the New York Times.
Related links:
---